I have been trying to figure this out for a long time and I think I am getting closer to the unlocking the key. This is not a "get rich quick scheme," it takes a lot of hard work and some talent, too.
Anyway if you are interested, take a look at this: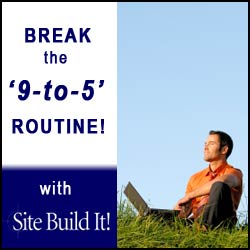 You can never be free of the yoke of tyranny until you free yourself!